Vintage Chart
Let's take a look at the last ten years in Alto Adige to find what wines fared the best and where to find value in the great vintages, but also what to look out for in some of the more variable vintages.
---
Alto Adige has many different grape varieties, and some years are better than others for particular grapes. Use this guide to help you find the right vintage and style for you.
Recent Vintages To Explore
2020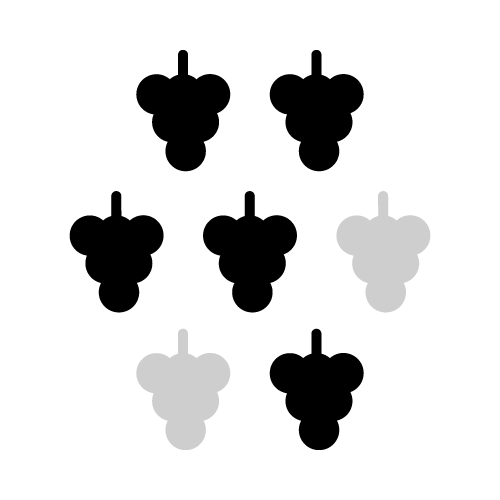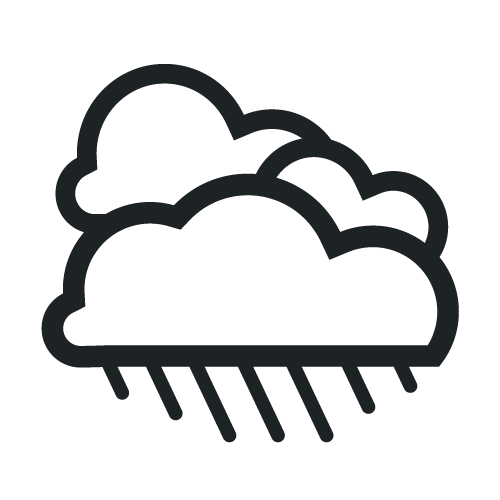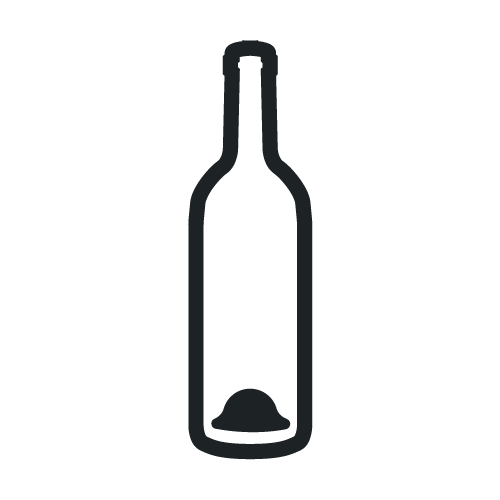 High quality for Lagrein and Pinot Noir, and good to average for white wines. Chardonnay and Pinot Grigio performed best for white wines. Overall, wines will have slightly lower alcohols on average due to a cooler, wetter summer.
2019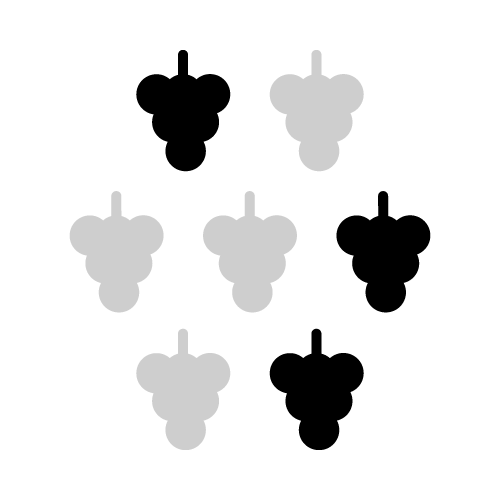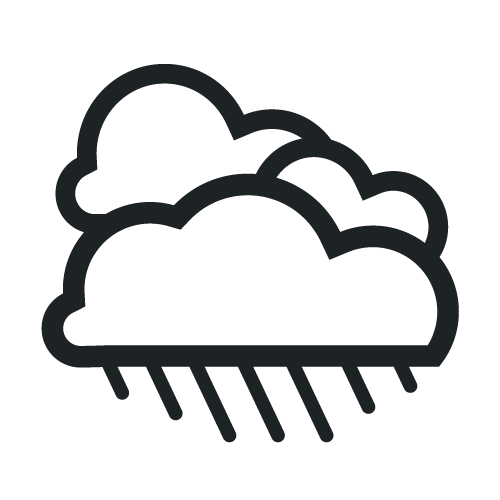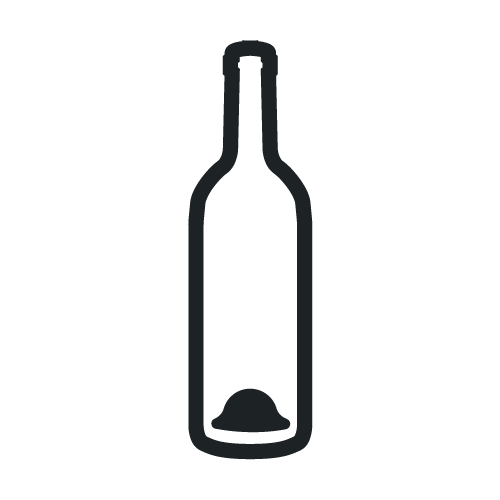 White wines performed well, zesty and fresh with aging potential. Pinot Blanc, Pinot Grigio, Sylvaner, Gewürztraminer and Chardonnay did very well. Red wines had a bit more trouble, but Schiava produced light and fresh red wines.
2018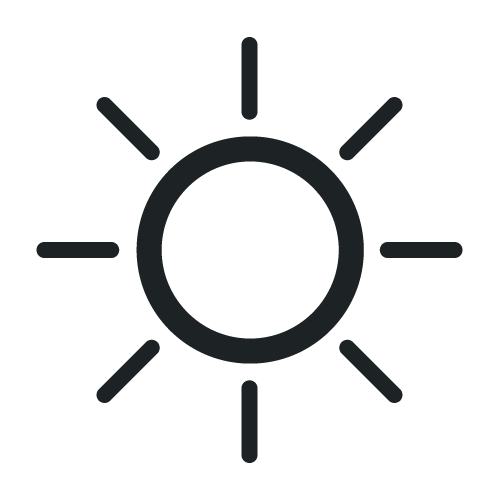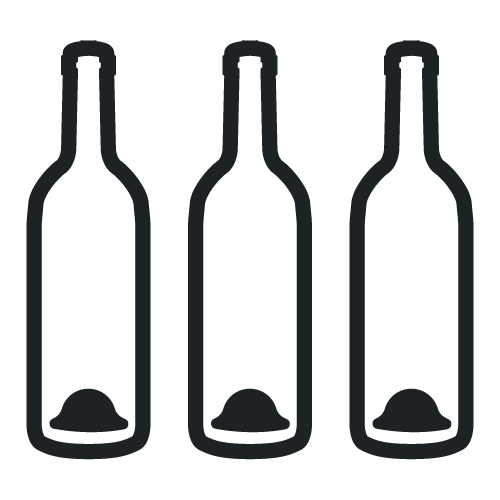 Highly consistent vintage for both red and white wines. Grapes from higher elevations for white wines did particularly well. Cabernet Sauvignon, Lagrein, and Merlot all created powerful yet elegant wines with aging potential.
2017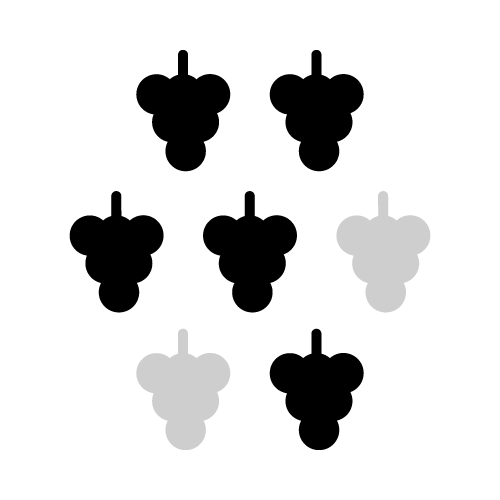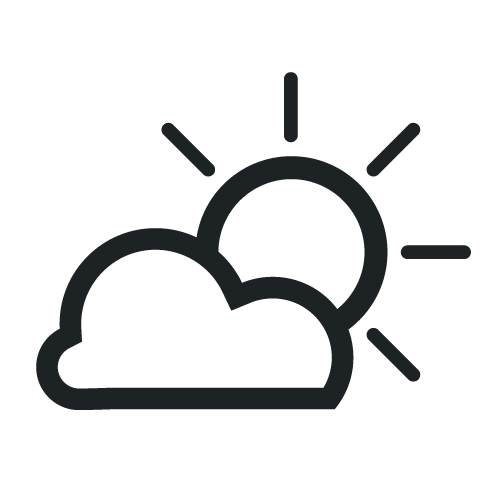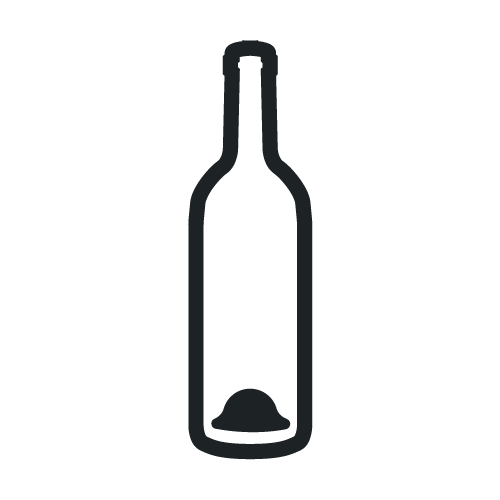 Overall consistent quality in reds and whites. Pinot Blanc, Pinot Grigio, Müller-Thurgau, and Sauvignon Blanc did quite well. Schiava produced some lovely, easy-drinking red wines this year. It was a difficult vintage due to frost and hail, which meant that quantities were down.
2016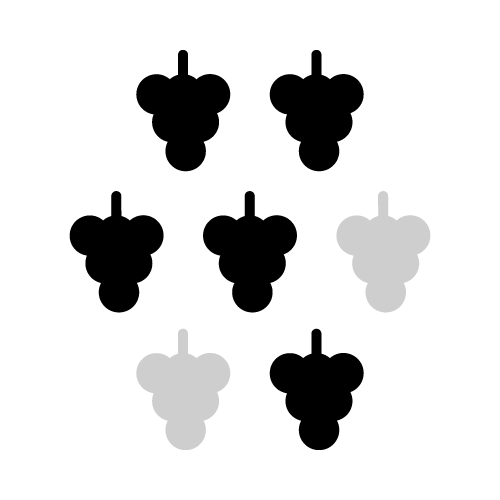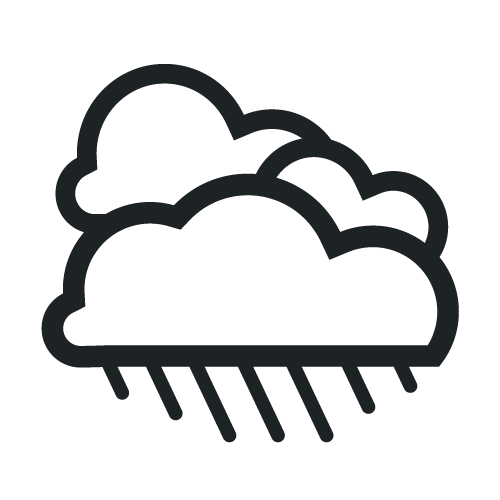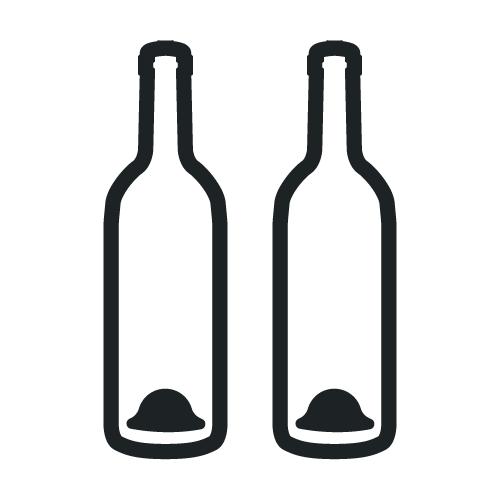 A good year for white and red wines. It was a very wet year, which means the white wines are fresh and lively, and the red wines are very elegant.
2015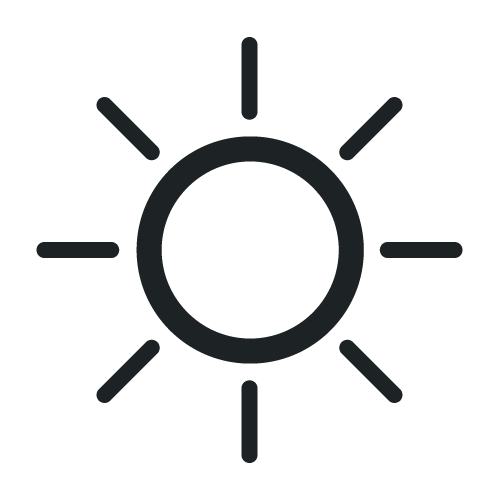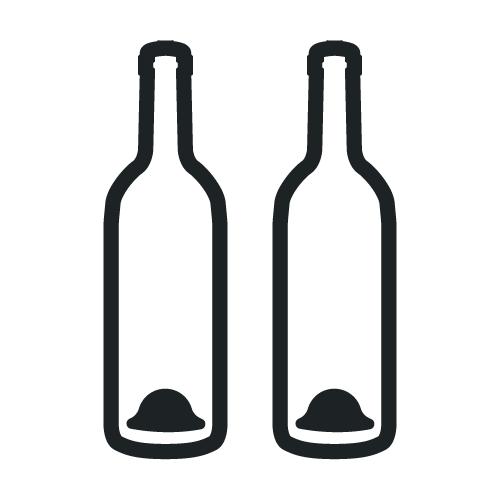 Highly consistent vintage, one of the best in recent decades for both whites and reds. You can't go wrong with any of the wines from this vintage.
2014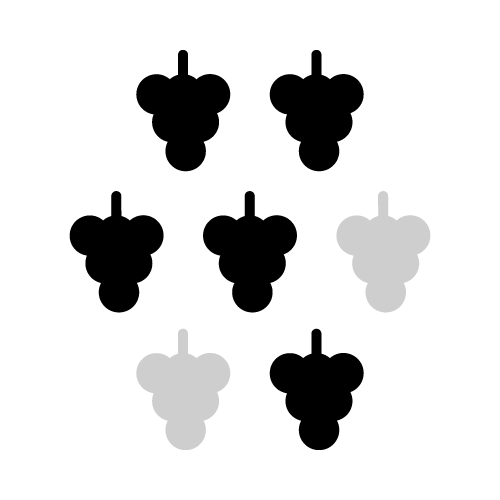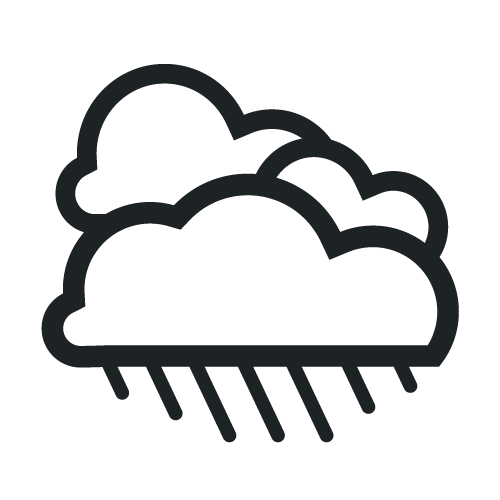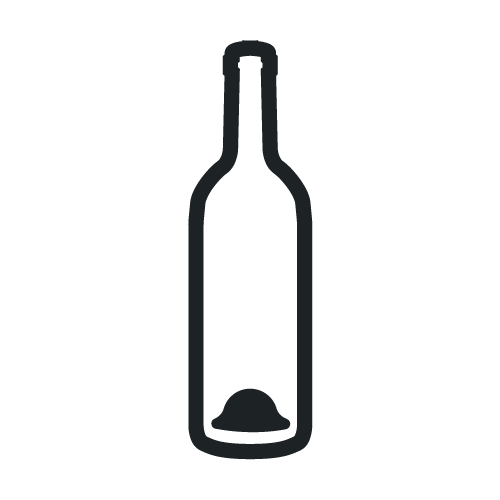 White wines show best this year, especially Pinot Blanc and Sauvignon Blanc. Lagrein and Schiava, along with Pinot Noir produced nice wines, though lighter in style. Rain and fungal disease meant that quantities were lower.
2013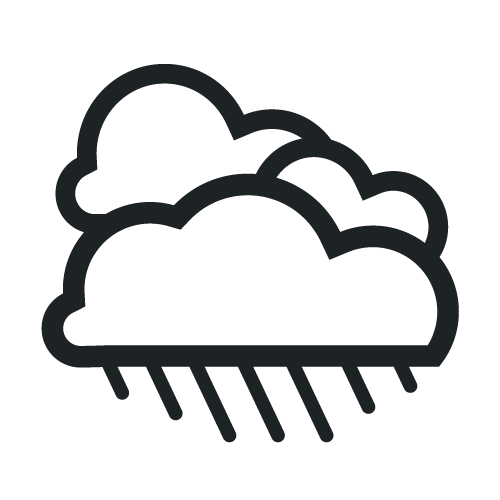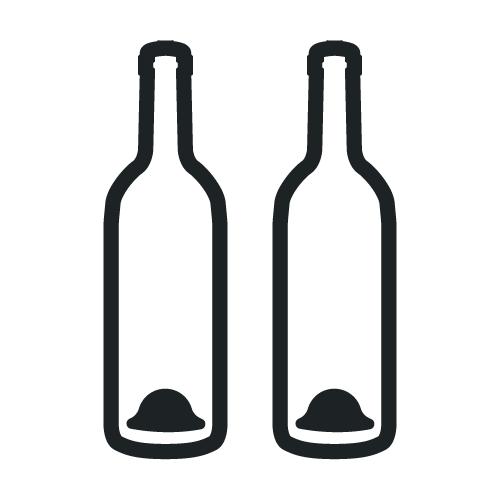 An outstanding year for white wines, many with aging potential. Pinot Noir and Schiava were the best out of the red wines. Sauvignon Blanc, Pinot Grigio, Pinot Blanc, and Gewürztraminer were particularly excellent.
2012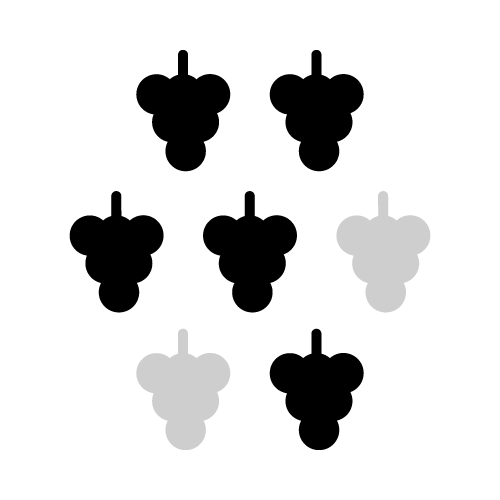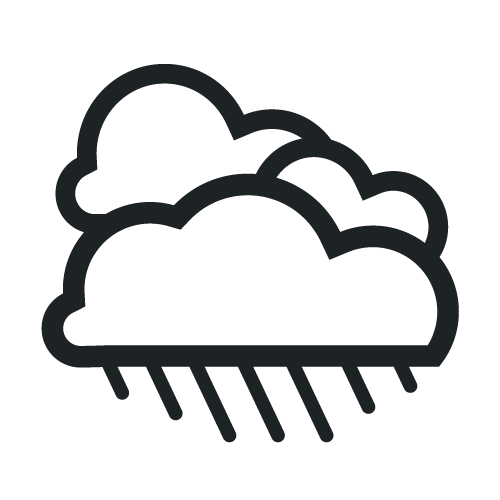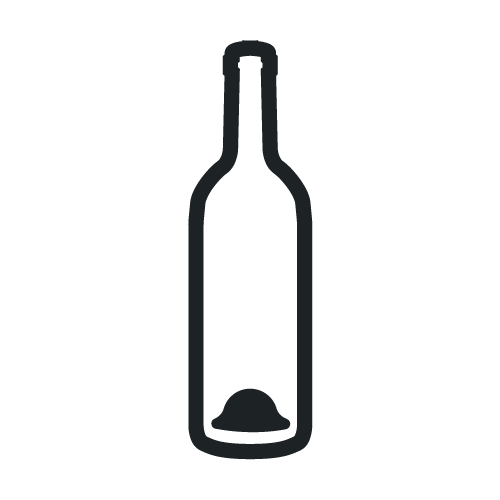 Pinot Noir and Lagrein showed best this year, but white wines are also very good, especially Chardonnay, Pinot Blanc, and Pinot Grigio.
2011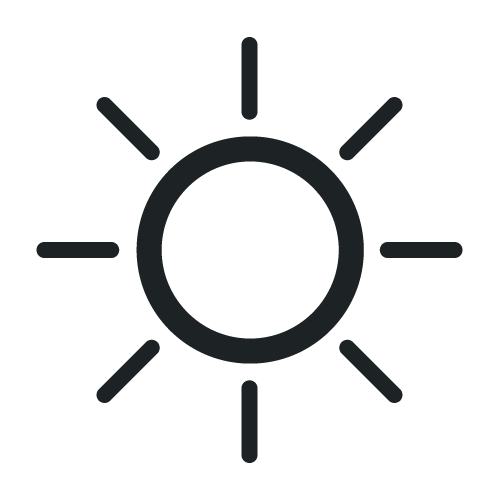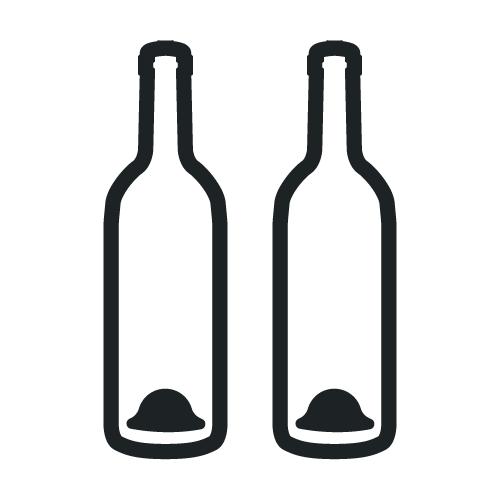 High quality throughout with great whites and reds. Whites with lots of acid, red wines with great tannin. Chardonnay, Pinot Grigio, and Gewürztraminer were highlights for the whites, and Lagrein is the standout wine for reds. Ideal autumn temperatures after a cooler season meant great wines in this vintage.
2010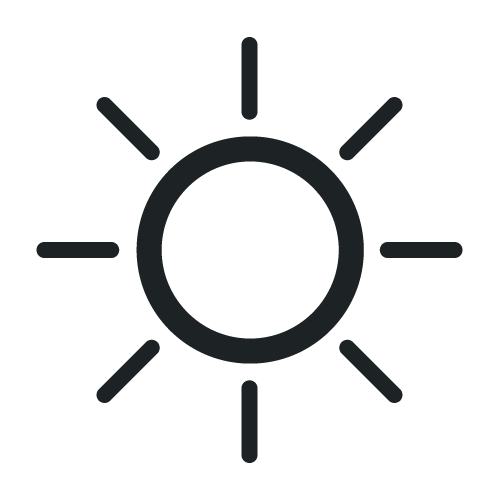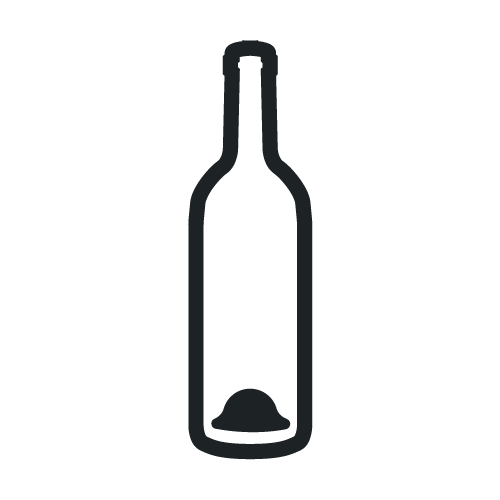 Highly consistent vintage with perfect weather at harvest and a great diurnal range meaning fresh acidities in all wines. A vintage to keep for both white and red wines.
Vintage Chart Legend

Highly Consistent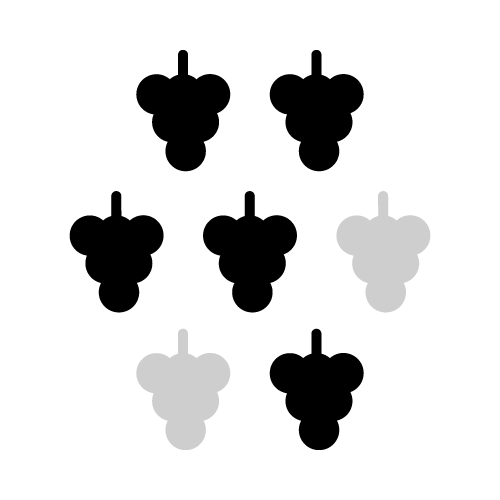 Average Consistency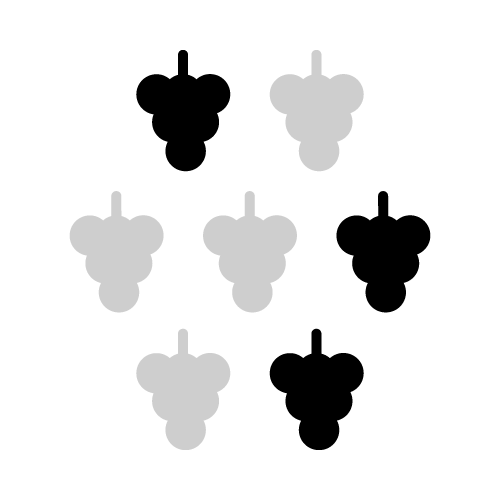 Variable Consistency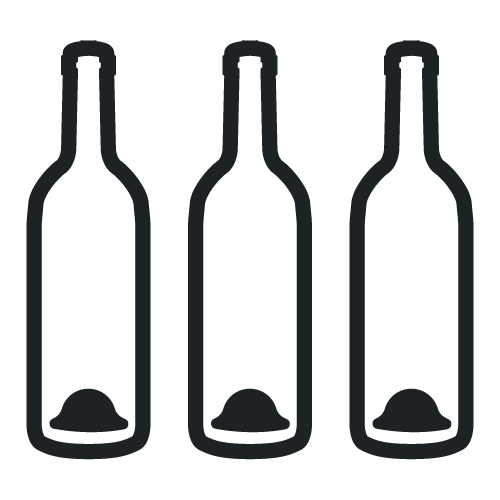 Large Production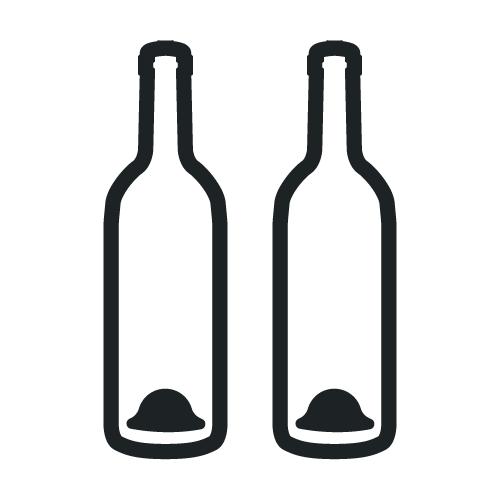 Medium Production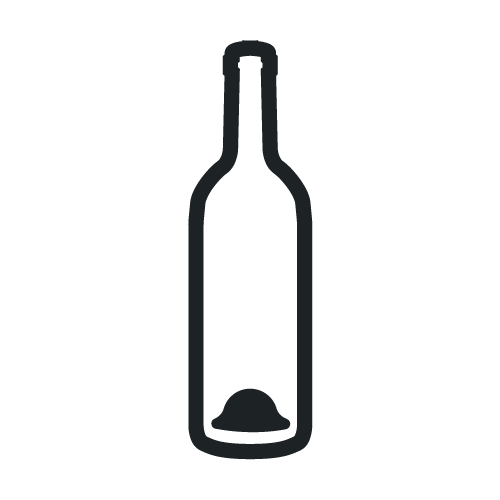 Small Production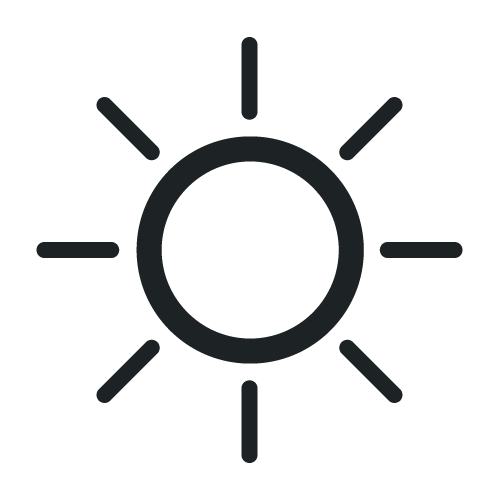 Hot Temp/Low Rain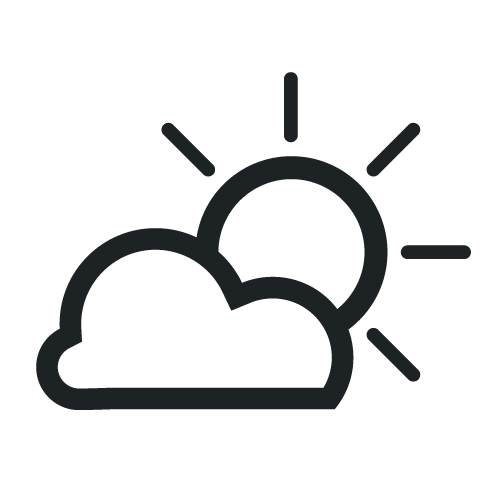 Average Weather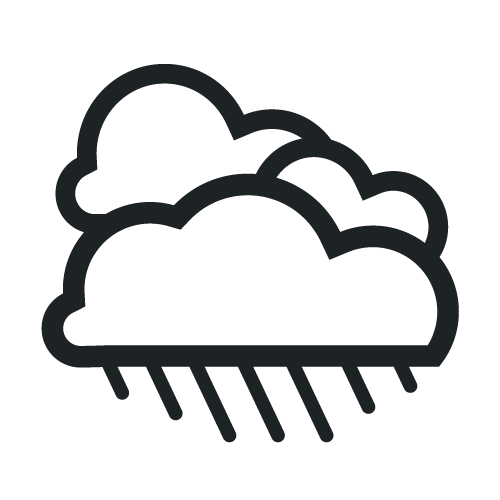 Cool Temp/High Rain
---